A HEALER FOR EVERY HUMAN
Our mission is to increase access to holistic care for everyone.
All of us are humans in progress.
Access starts with education.
Trust is everything when it comes to wellness.






WANT TO STAY UPDATED?
Sign up for the newsletter for a weekly dose of wellness.
OUR EVEN BIGGER WHY
There is a preventative healthcare crisis in our country.
90% of money spent on healthcare in the USA goes towards treating preventable chronic and mental health conditions. Let's change this Center for Disease Control statistic, shall we?
MEET OUR INSURANCE PARTNERS
We are working with healthcare and insurance industry leaders to expand coverage.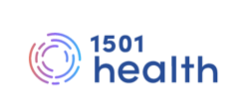 JUST SOME OF OUR BRAND PARTNERS
We work with your favorite brands to create incredible wellness education.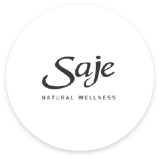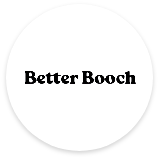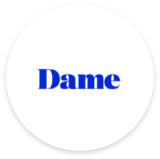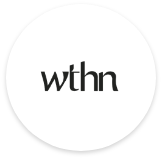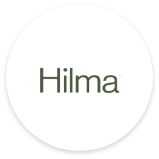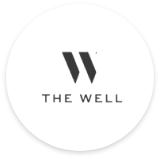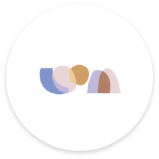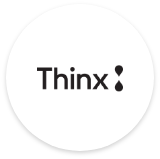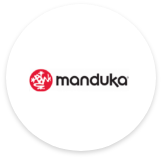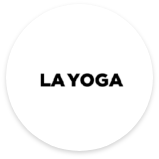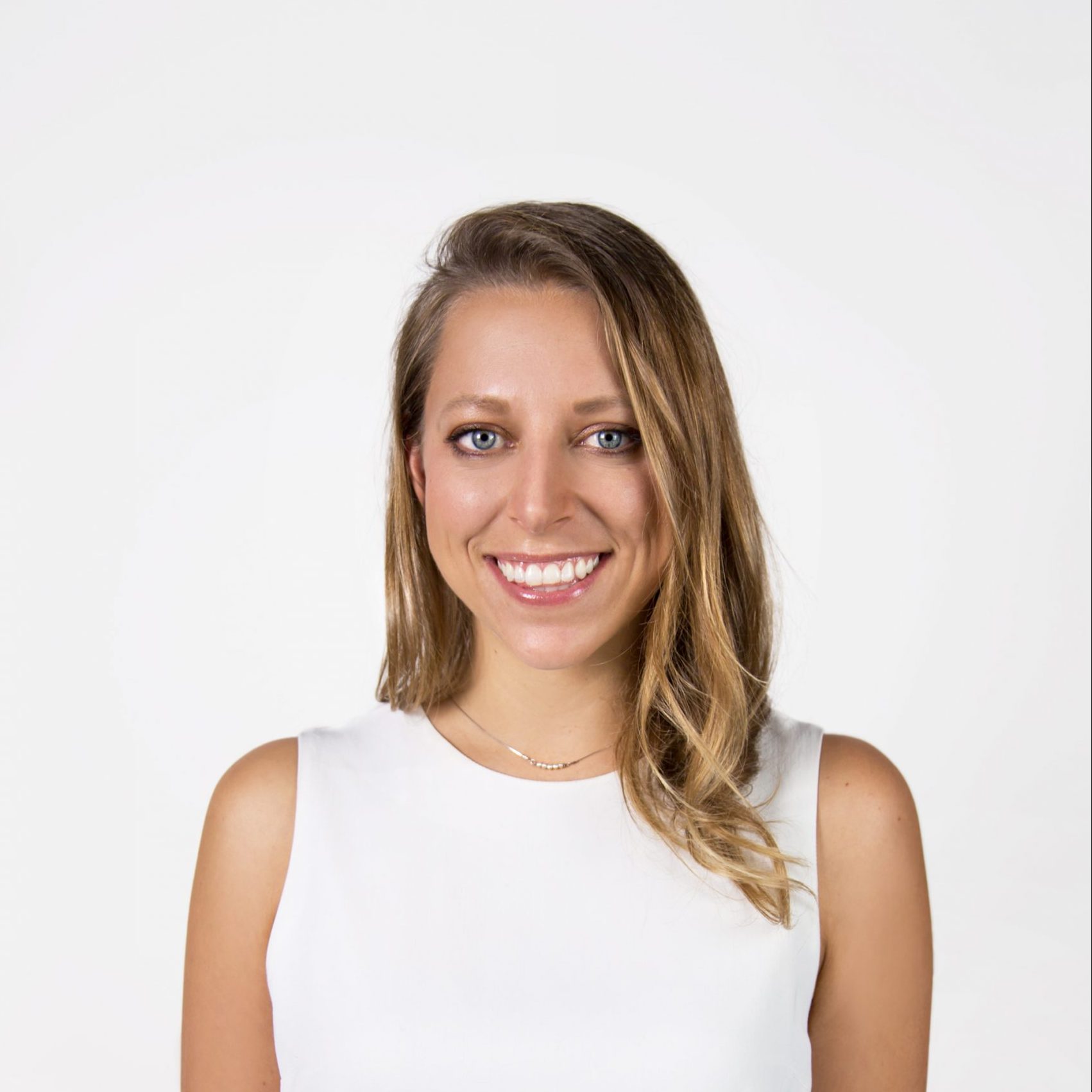 Tegan Bukowski
Co-Founder and CEO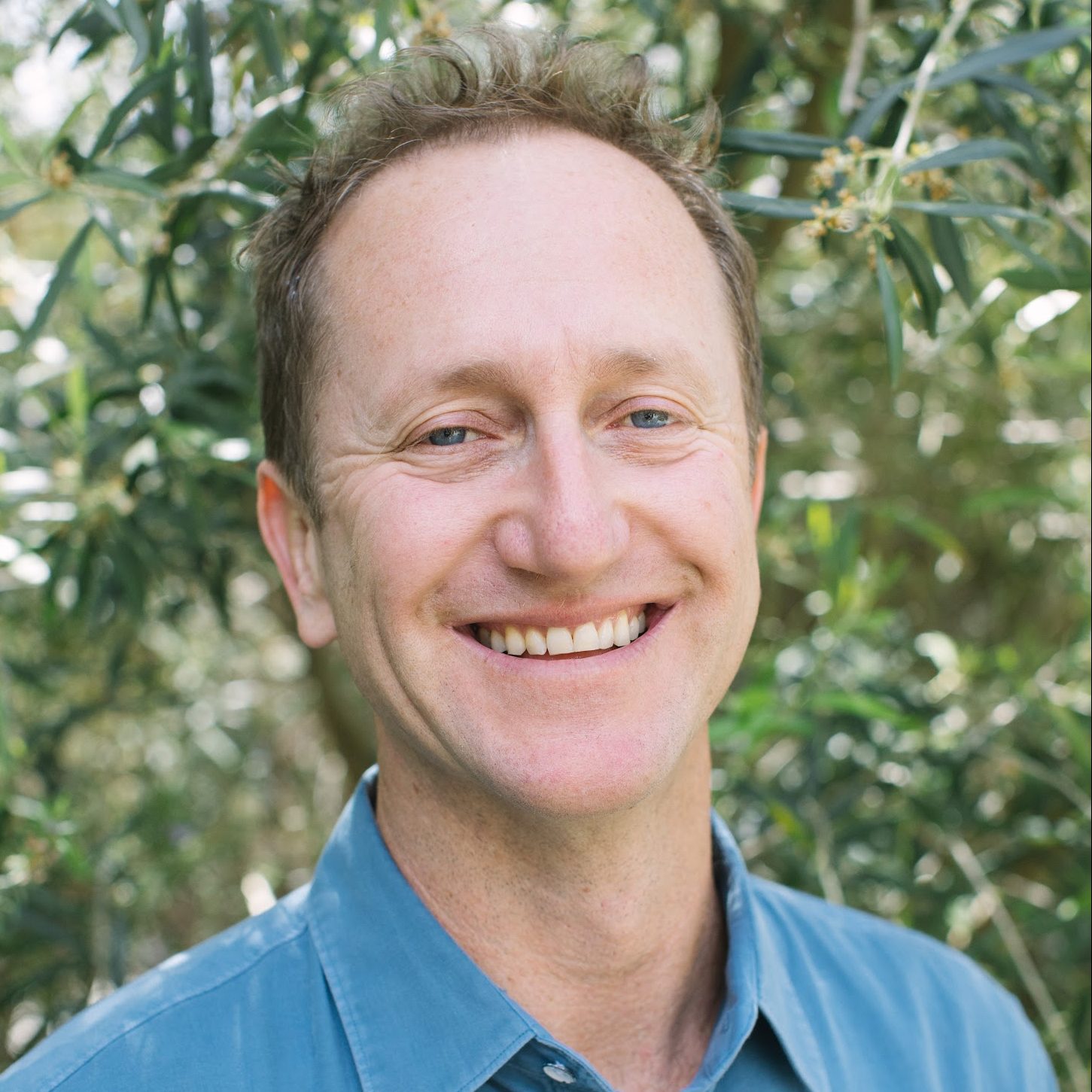 Sky Meltzer
Co-Founder and Executive Chairman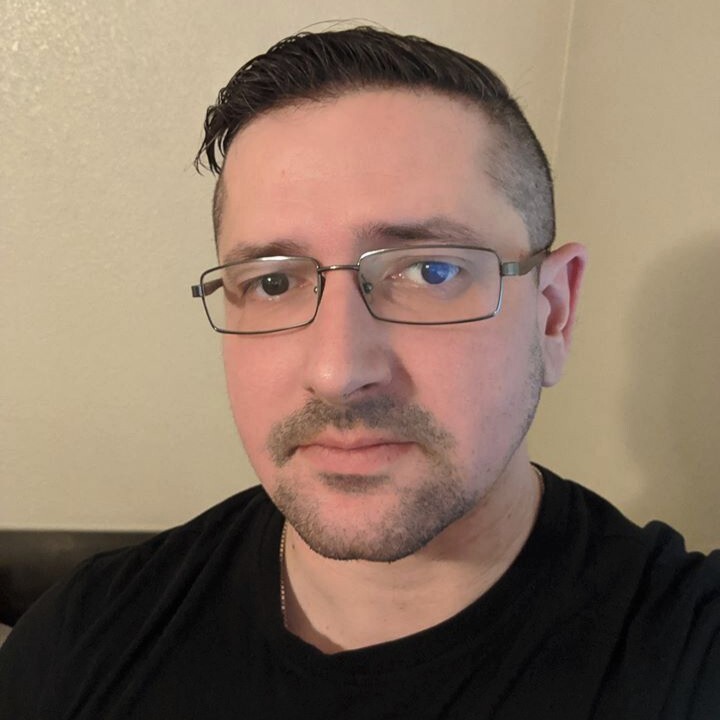 David Schreck
Chief Technology Officer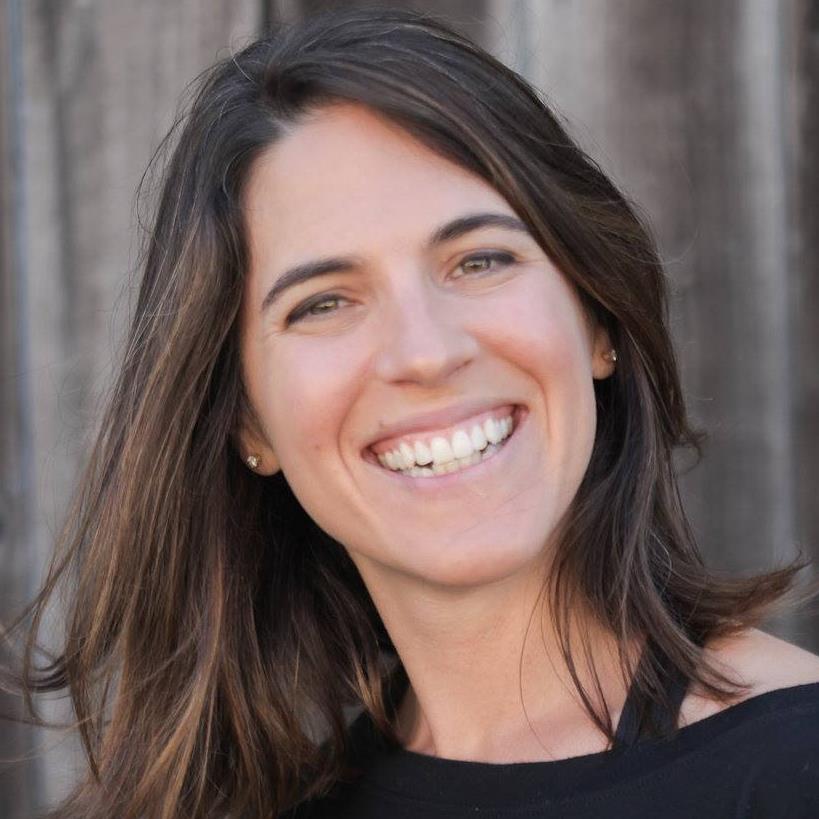 Mandi Bateman
Chief Operating Officer
The WellSet Team
Hailing from big brands you know and love, and trained in modalities you practice, we know wellness, business, technology and how to serve.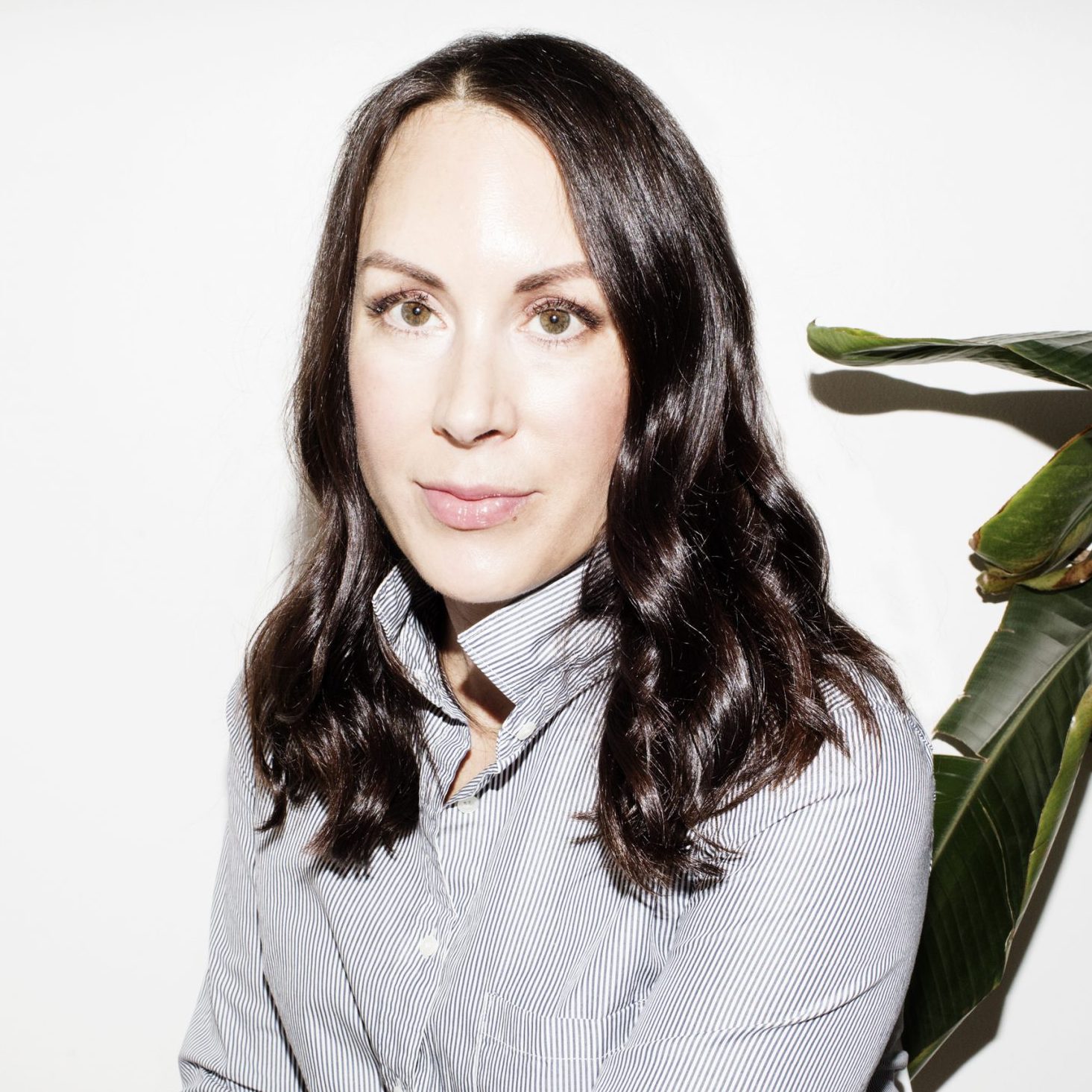 Elizabeth Kendig
Head of Content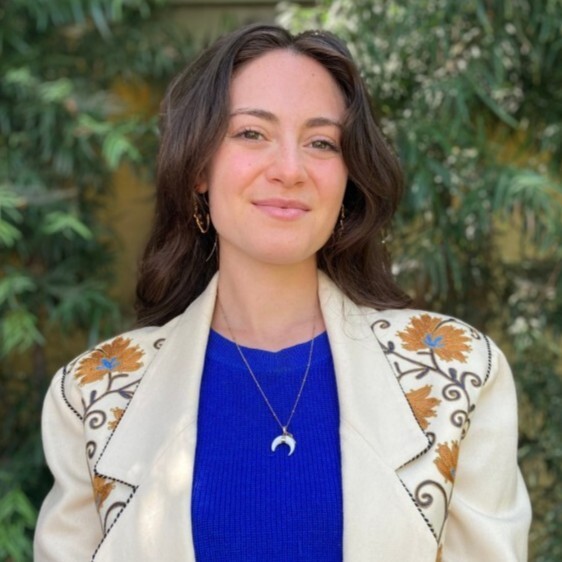 Rosa Meyer
Community and Events Director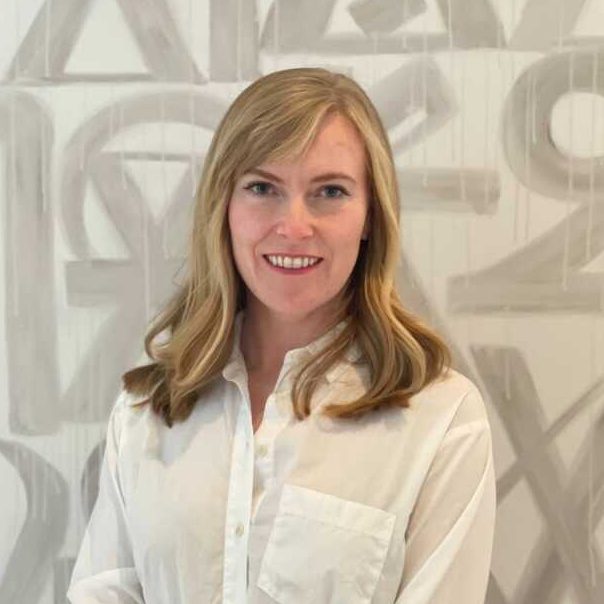 Katie Lodge
Marketing Director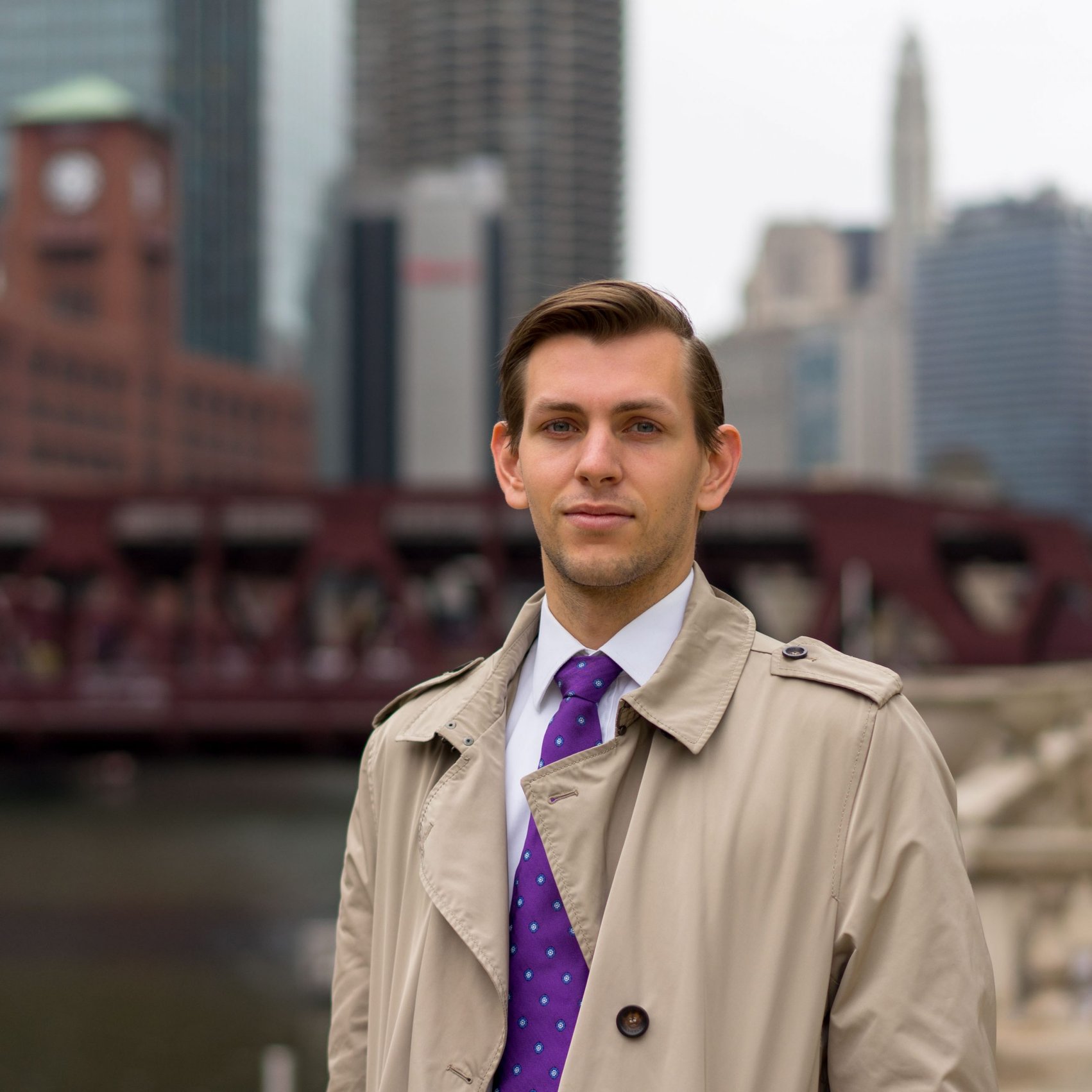 Tim Blair
Director of Product
Book now and get $25 off your first session.