LOS ANGELES, Jan. 19, 2023 /PRNewswire/ -- WellSet, the first digital holistic health studio, today introduced the first and only emotional and mental health benefit to help employers address the burnout epidemic using science-backed holistic practices. WellSet provides unlimited access to thousands of live and on-demand classes spanning 20+ evidence-based practices designed to improve mind, body, and emotional health, like Acupressure, Self-Hypnosis, and EFT/Tapping, in addition to Yoga, Mindfulness, and more. WellSet also announced that CareFirst BlueCross BlueShield (CareFirst), the largest not-for-profit health plan in the mid-Atlantic region, is now including WellSet as a portfolio option for employer group accounts.
Work-related stress, anxiety, and burnout have skyrocketed in recent years, sparking mass resignation and quiet quitting – and taking a toll on employee health and the economy. Recent surveys have found that 84% of U.S. employees say workplace conditions have contributed to at least one mental health challenge, and 81% will be looking for workplaces that support mental health in the future. Additionally, The American Institute for Stress estimates workplace stress costs the U.S. industry more than $300 billion in losses due to absenteeism, diminished productivity, and accidents.
Co-Founders Tegan Bukowski, CEO, and Sky Meltzer, Executive Chairman, founded the first iteration of WellSet in 2018, a double-sided marketplace which was acquired by Ness in 2022. The new WellSet, which they began building in late 2020 as a response to the pandemic and supported through 1501 Health, the incubation program from CareFirst, Healthworx, and LifeBridge Health, addresses affordability and access to holistic health through a digital group class format. WellSet's new platform is available for teams and consumers alike, and aims to end the burnout epidemic by improving emotional well-being through daily self-care practices. While there are a number of mental health benefits available in the complex and fragmented benefits landscape, WellSet sets itself apart by offering a wide array of science-backed holistic health practices all in one place at just a fraction of the cost.
"We've reached a point where we can recognize that most people in most workplaces are stressed and burned out. But recognizing that teams are stressed is not enough – business leaders need to take action," said Bukowski. "Employers who are forward-thinking are starting to look for emotional and mental health solutions beyond their main health plan and traditional talk therapy, which is expensive and not for everyone. We are proud to be at the cutting edge of emotional and mental well-being by launching the first science-backed self-care benefit and enabling health plans like CareFirst to offer this benefit option to employer group accounts. Offering WellSet as a benefit sends a signal to employees that their emotional well-being matters. We want employees to feel like they've been given permission to prioritize self-care."
Taught by diverse holistic health experts, live and on-demand classes are offered in evidence-based movement and mindfulness practices such as Meditation, Breathwork, Ayurveda, Myofascial Release, Yoga, EFT/Tapping, Hypnotherapy, and more. Unlimited access to digital classes helps employees form new habits and pathways to greater health and combat burnout, anxiety, stress, depression, fatigue, and chronic illness. WellSet classes have been shown to reduce stress and improve overall well-being: 90% of attendees leave class feeling less anxious and 60% say they'd be more likely to stay at a job if their employer offered WellSet membership as a benefit.
Bukowski notes, "The option to take class 'live' is a huge differentiator for WellSet – people feel more motivated to come to class and meet their community, and are more likely to stay for the entire duration of class when they attend a live-streamed workshop. Accountability and community are huge parts of sticking to new habits that can promote emotional well-being."
"CareFirst is committed to integrating products into our portfolio that empower and promote whole-human health and address evolving employer needs," said Mallory Kusterer, Director, Specialty Markets Product Innovation at CareFirst. "WellSet is a great example of a benefit that addresses a timely challenge many employers are navigating and combines evidence-based practices with holistic well-being to support individuals' emotional and physical health."
WellSet is backed by several strategic investors, including Samsung Next, Integrated VC, Lionheart Ventures, Lifebridge Health, and Healthworx (the investment and innovation arm of CareFirst), as well as angel investors race car driver and entrepreneur Danica Patrick, Victoria's Secret model Roosmarijn de Kok, Founder and CEO of Turo Shelby Clark, Managing Director of United Healthcare Accelerator Matt Miller, Filmmaker Kelly Gores of Health Documentary, and Silicon Valley all-female super-angel group Broadway Angels.
To learn more about WellSet for employers, please visit our website.
About WellSet
WellSet is the first employee well-being benefit aiming to reduce employee stress and burnout offering daily live and on-demand mental health classes taught by experts in 20+ evidence-based holistic practices. Backed by major insurers, WellSet's digital studio of accessible, inclusive group classes taught by a curated instructor team addresses anxiety, burnout, stress, and more, creating new habits and pathways to greater health and productivity. To learn more, please visit www.wellset.co.
About CareFirst BlueCross BlueShield
In its 85th year of service, CareFirst, an independent licensee of the Blue Cross and Blue Shield Association, is a not-for-profit healthcare company which, through its affiliates and subsidiaries, offers a comprehensive portfolio of health insurance products and administrative services to 3.6 million individuals and employers in Maryland, the District of Columbia and Northern Virginia. In 2021, CareFirst invested $26.2 million to improve overall health, and increase the accessibility, affordability, safety and quality of healthcare throughout its market areas. To learn more about CareFirst BlueCross BlueShield, visit our website at www.carefirst.com.
About Healthworx
Healthworx operates at the intersection of healthcare and innovation by creating, co-creating and investing in companies that are improving healthcare quality, accessibility, affordability and equity. As the innovation and investment arm of CareFirst, Healthworx envisions a healthier future for all people by changing the way health works. To learn more about Healthworx, visit www.healthworx.com.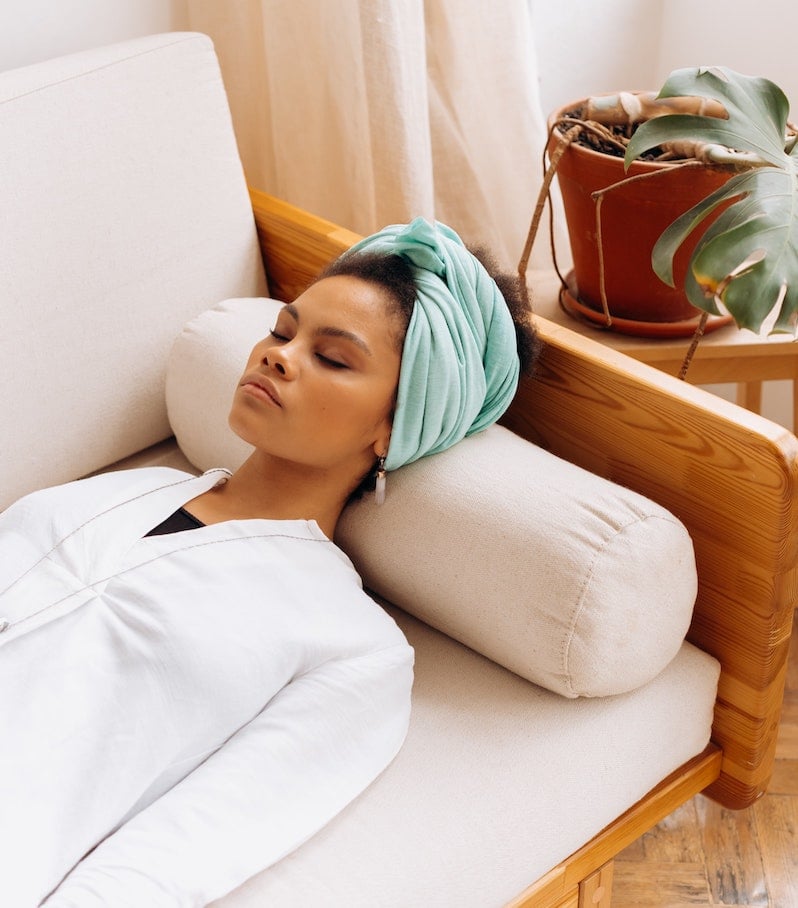 Meet the first digital holistic health studio
Access thousands of live and on-demand classes for mind, body, and emotional wellbeing with a WellSet membership.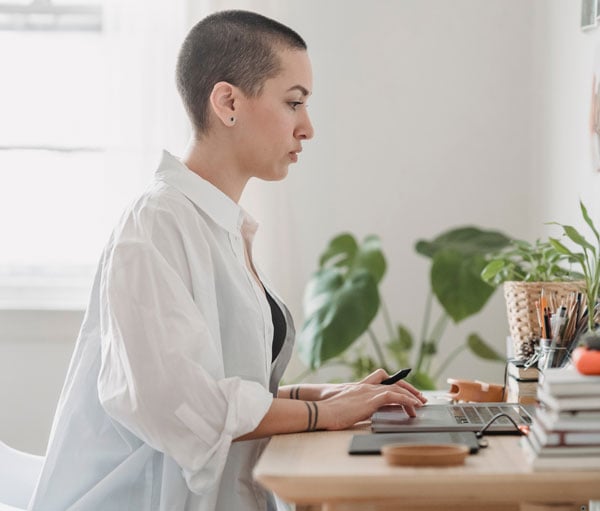 Support your team's wellbeing with WellSet
Bring WellSet to your workplace and decrease employee burnout with the first digital holistic solution backed by insurers.
This article mentions: News